Welcome to Christ Lutheran School!
Searching for a school to partner with your family in education? Christ Lutheran in Costa Mesa tops the list for preschool through 8th grade! Enrollment for the 2023-2024 School year is now open!
Passionate teachers inspire students with exciting experiences and active learning to become leaders with compassion, citizens that take action in the community, and believers that share their love for Jesus. And kids love the visual and performing arts, project-based learning, sports, AND before and after school care with activities and homework help.
WASC and NLSA accredited, students are challenged by innovative practices and S.T.E.A.M. studies from a Biblical world view. Class sizes are tailored for personalized learning, individual attention, and opportunities to exceed state standards. Come and discover who we are!
---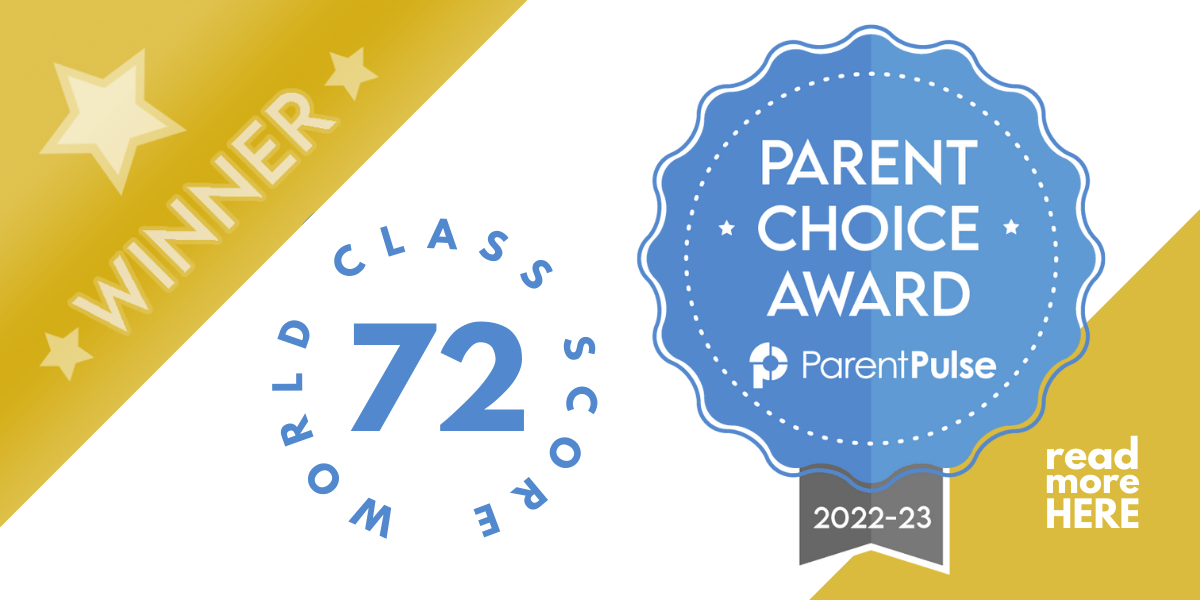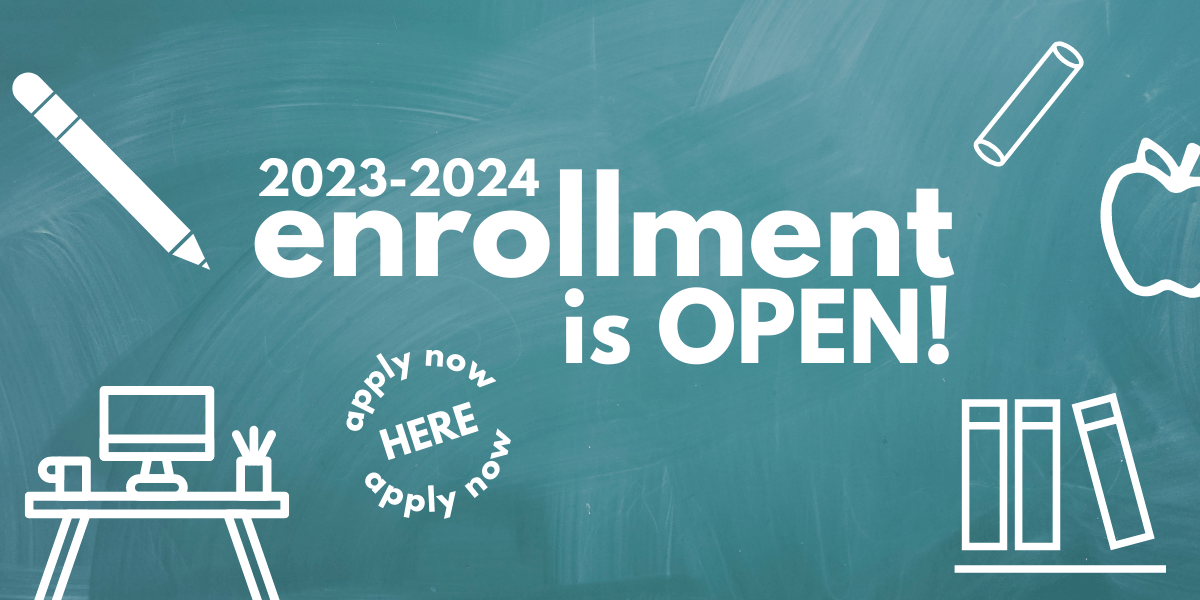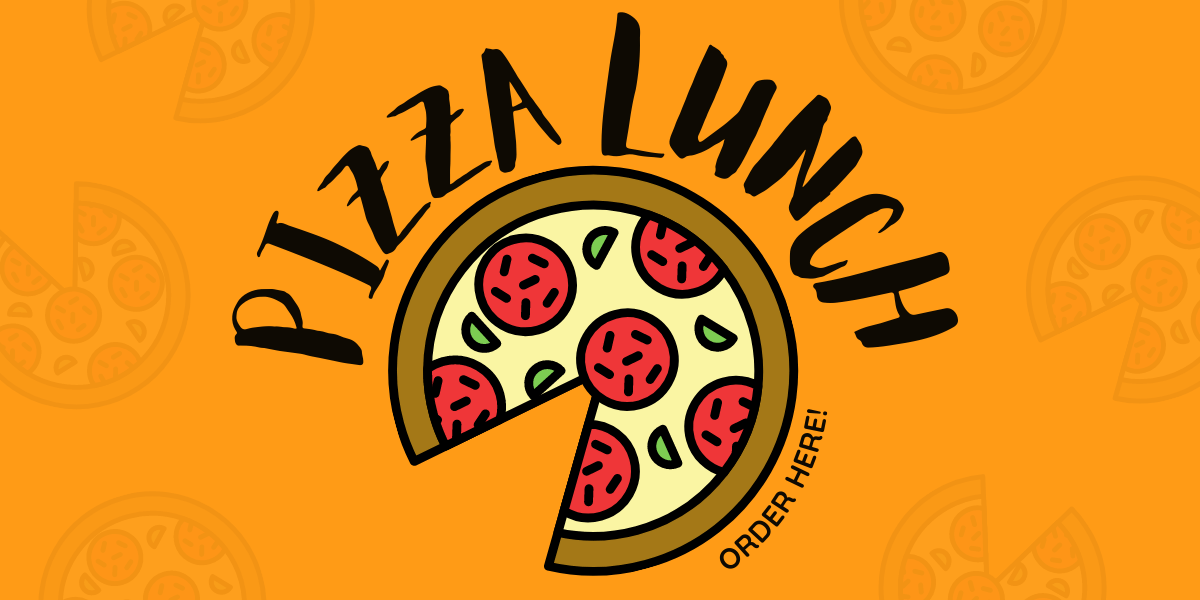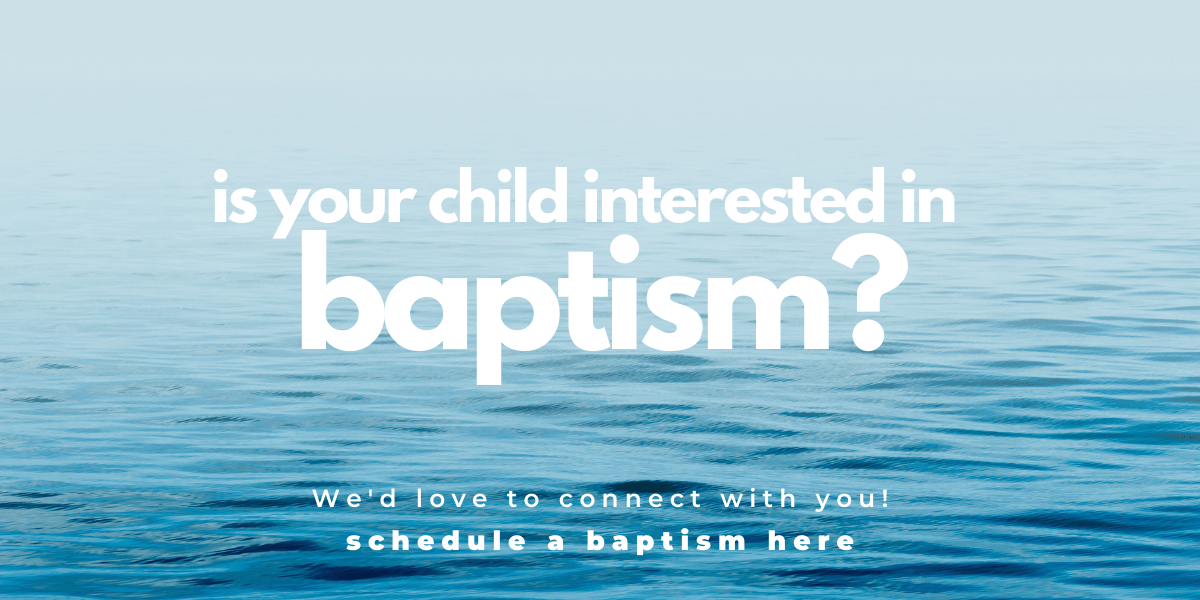 parent pulse award webslider
PIZZA LUNCH webslider (1)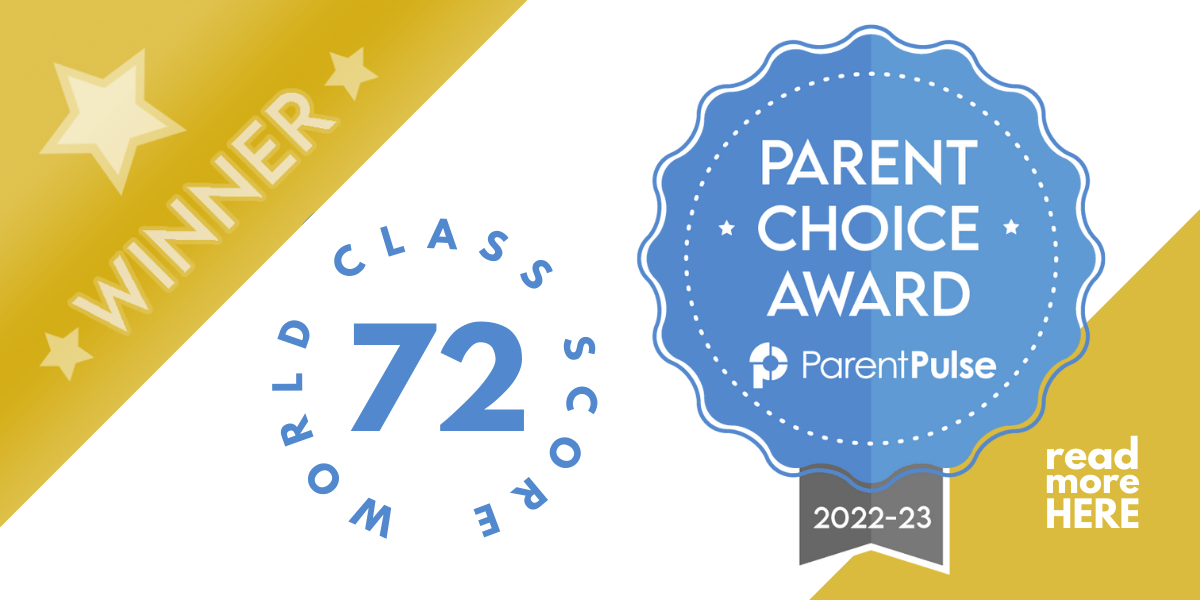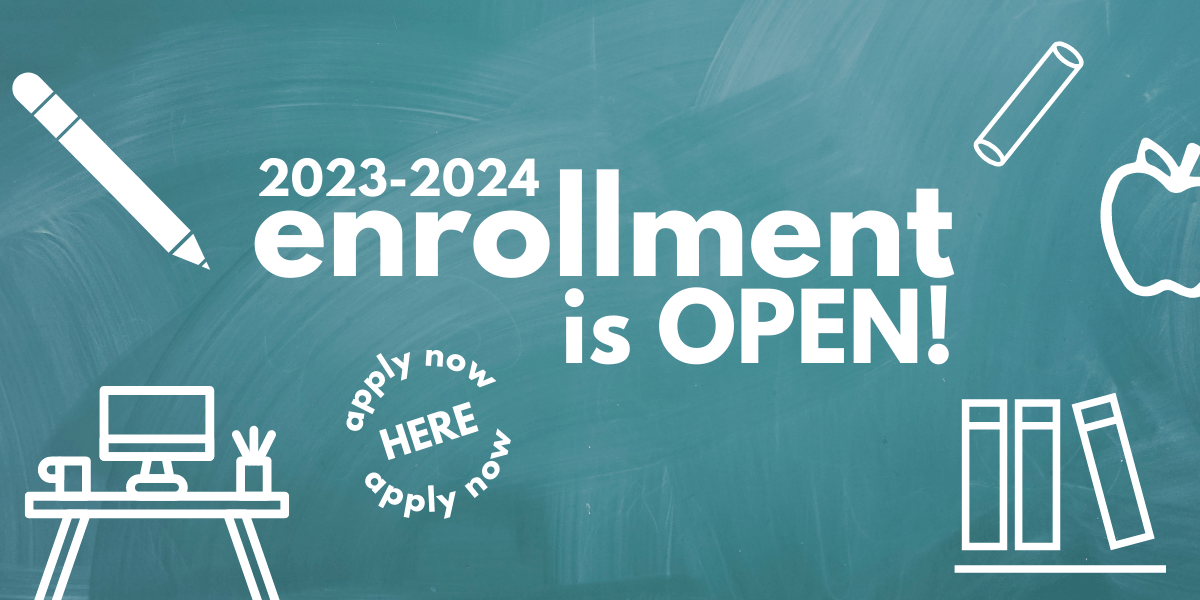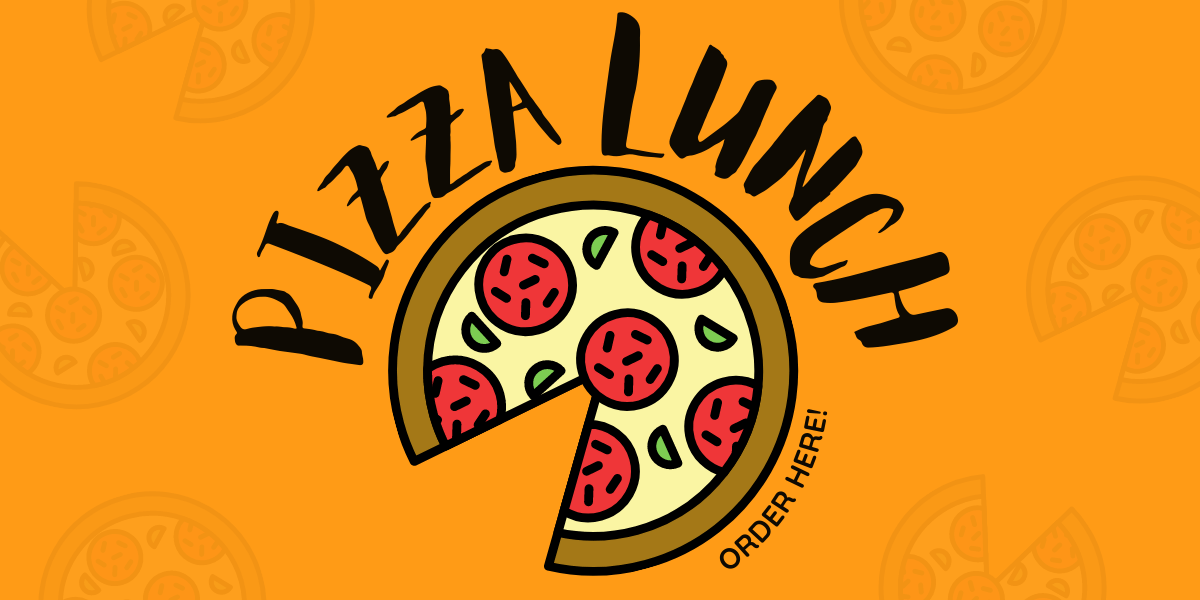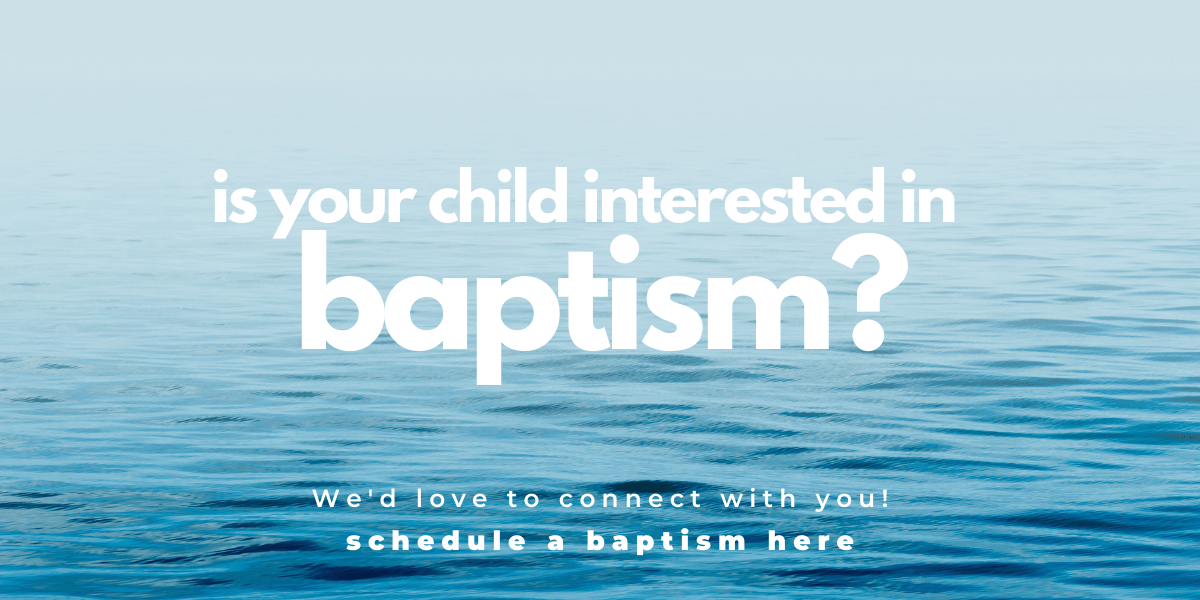 ---
Where Faith, Academics, and Families Come Together.
---