Christ Lutheran is committed to the safety and health of your child, your family and our staff.
Multiple safety procedures and practices have been implemented for a successful school year with robust and exceptional educational experiences for your child(ren) in a safe environment. Protocols with proactive strategies and enhanced measures are practiced throughout campus.
If we experience a mandate for distance learning, we assure you our focus remains consistent, lessons are delivered, accountable learning takes place, teachers are present and available throughout the school day (8-3), and we are returning to campus as soon as the mandate is lifted.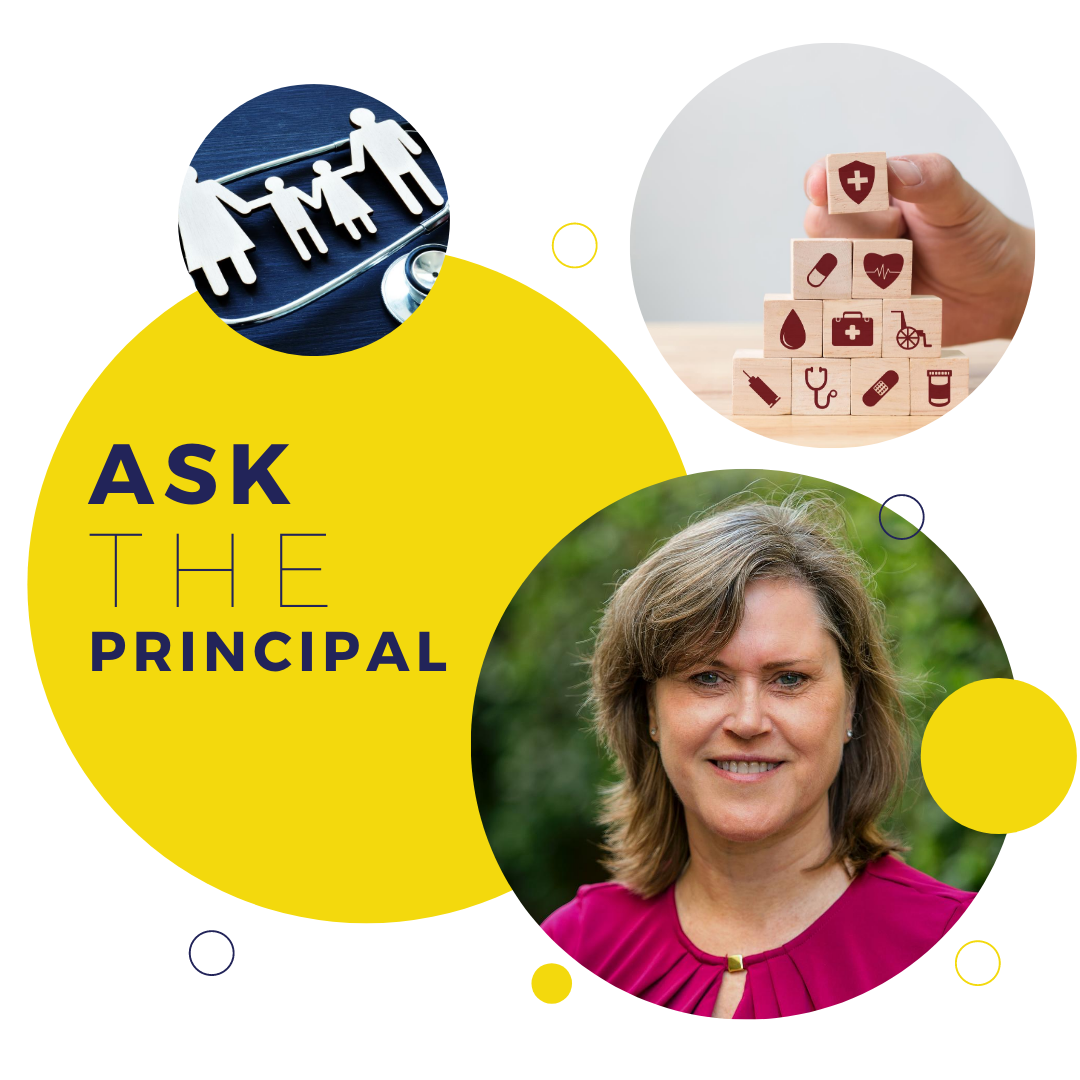 ---
We understand that navigating new guidelines and procedures can be overwhelming. We want to provide opportunities for our families to be fully informed around our Health & Safety plans for our school and how they will be implemented and enforced.
Mrs. Marsha Hafer will be leading three Q & A presentations of our re-entry procedures, and would love for you to attend and ask any questions you may have!
All presentation will follow social distancing guidelines and space is limited. Click on a date below to RSVP!
---
---
PLEASE READ OUR

CAMPUS SAFETY & HEALTH PLAN  
&   
DISTANCE LEARNING HANDBOOK
FOR 2020 - 2021